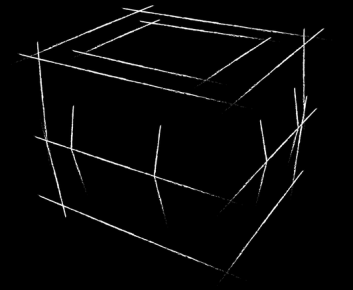 Race Rubber är produkten för dig som vill undvika hastiga och oförutsedda stopp. Alla har vi som äger en snöskoter kommit åt stoppknappen vid tillfällen då vi inte ville stanna skotern. Den här produkten löser det problemet. Race rubber installeras enkelt på stoppknappen och förhindrar att stoppknappen trycks in oavsiktligt. Du kan naturligtvis fortfarande använda stoppknappen med Race Rubber installerad, men måste då trycka och hålla in knappen för att stanna maskinen.

Vi rekommenderar att du alltid använder nödstopp (tether) på din snöskoter, och att du alltid har på dig den vid användning av maskinen. Stoppknappen bör aldrig vara den enda komponenten för att stanna din maskin vid t.ex. problem med gaswire eller vid olycka.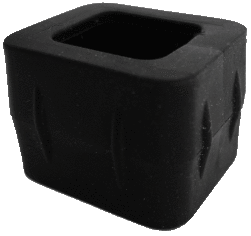 Race Rubber - Rek pris 169:- Art nr: RR9019
Fitment:
Polaris - fits all button style kill switches.

Ski-Doo - fits all button style kill switches.

Arctic Cat 2019 - fits all button style kill switches.This product was tested by our riders on the new alpha sleds late spring riding and has worked flawlessly as it does on the skidoo and polaris sleds.

Yamaha **This product is not an exact fit for the round style kill switches but has been used by Yamaha racers in the RMSHA circuit successfully.